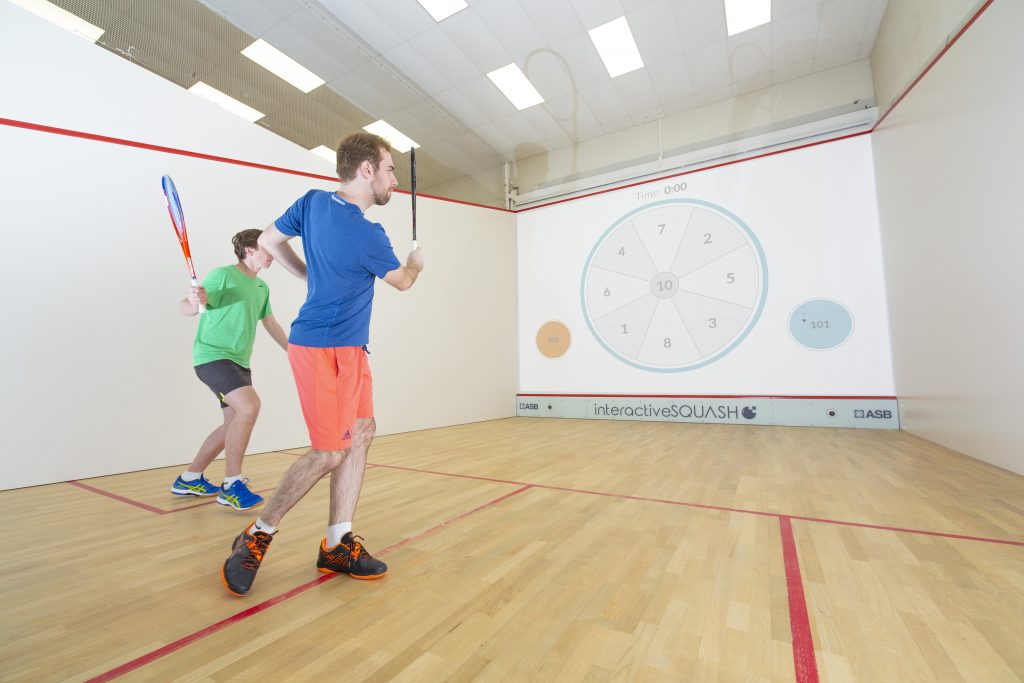 INTRODUCTORY SQUASH CLINIC – new clinic commencing Thursday 8th April 2021
If you are new to squash or wish to learn about squash and how it is played this is the clinic for you.
Learn the basics of squash.
Clinic runs for 5 weeks – every Thursday 6.15pm – 7.00pm.
Non-members $75.00
Member $50.00
To register for this clinic please enter through Hello Club or send an email to the office howicksquash@xtra.co.nz